This article will show you how you can reset your iPad to factory settings if you don't have the passcode or access to your computer. These solutions will allow you to completely erase all data and settings on your iPad even if you don't have the passcode for the device. Let's get started.
How To Reset My iPad to Factory Settings Without the Passcode
Apple requires entering the password used to activate the iPad as a security measure. However, if you don't have the password, it can be problematic. If you follow the instructions in this article to reset the iPad, be aware that you'll delete all data from it. If you're selling it, this is probably what you want. If you're troubleshooting, you'll need to set up the iPad from scratch and restore it from a recent backup if available.
These solutions will be helpful to reset an iPad to factory settings without the passcode or computer.
Resetting iPad without Password using Unlocking Tool
If you're looking for an easy and direct way to reset and unlock your iPad without a password, then you may want to consider using an iPhone unlock software such as Unlockit iPhone. This software can reset, erase, or unlock your iPhone, iPad, or iPod touch without a password, and can even remove 4-digit code, 6-digit code, Touch ID, and Face ID. With this tool, you can reset your iPad, fix a disabled iPhone, unlock your iPad or iPhone without a passcode, or wipe your iPad to factory settings without needing a password.
To reset an iPad without a password using Unlockit iPhone, download and install it onto your computer, then follow these steps:
Step 1: Launch Unlockit iPhone and choose "Unlock Screen Passcode" from the main interface.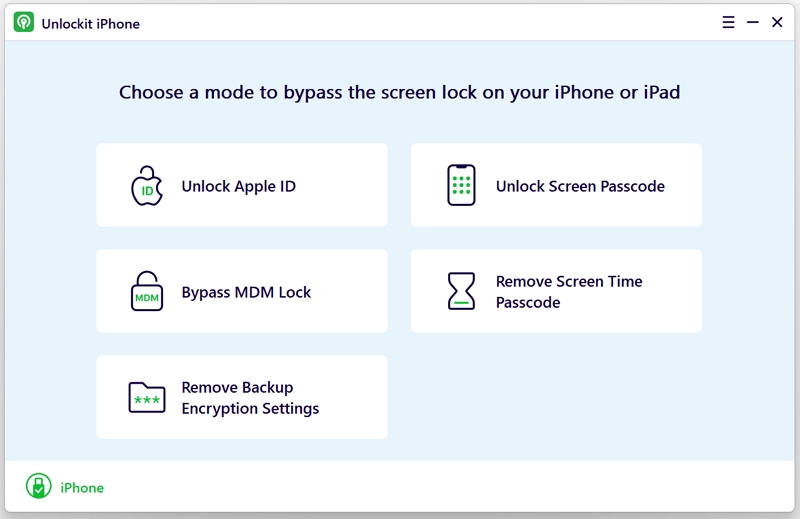 Step 2: Connect your iPad to the computer and click "Start" to proceed and check your device model.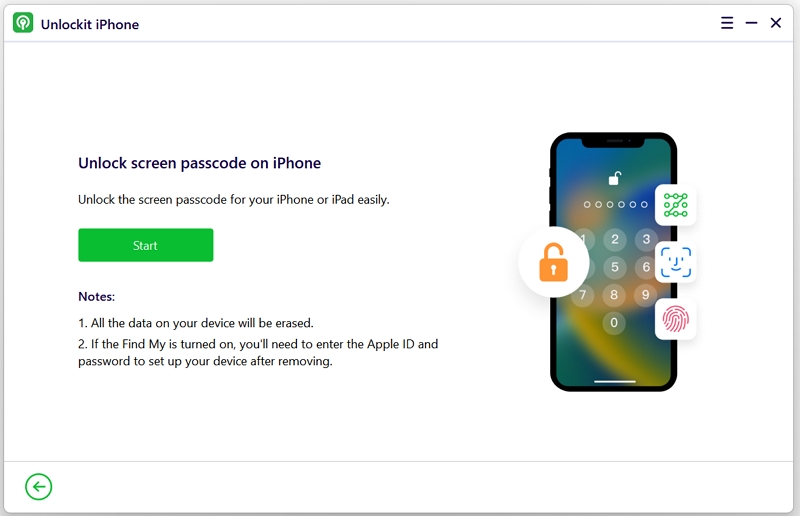 Step 3: Download or select the latest firmware for your device and click "Remove."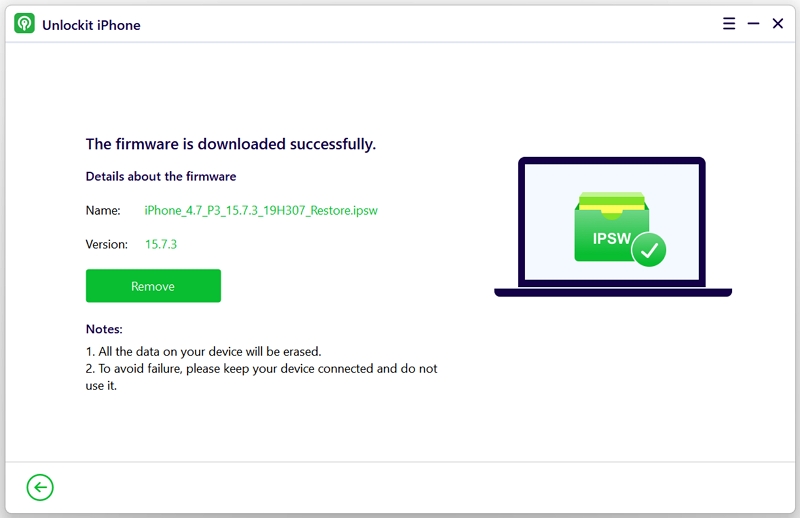 Step 4: Wait for the tool to finish resetting your device without a passcode.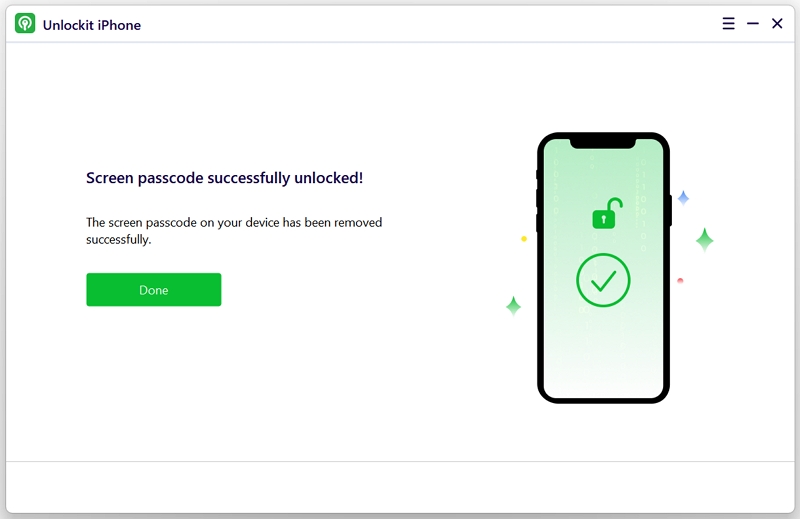 Resetting the iPad to Factory Settings Using iCloud
resetting an iPad to factory settings without a password can be done through iCloud. Here are the steps to follow:
Step 1: Make sure the iPad is connected to Wi-Fi or a cellular network.
Step 2: On another device, go to iCloud.com and log in using the Apple ID associated with the iPad.
Step 3: Click "Find iPhone".
Step 4: Click "All Devices" and then select the iPad you want to reset.
Step 5: Click "Erase iPad".
Follow the onscreen prompts and wait for a few minutes until your iPad is reset to its factory settings. After that, you can set it up from scratch.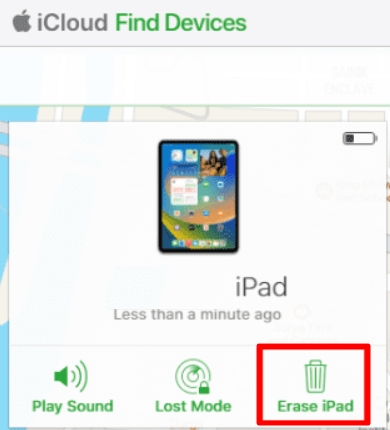 Using the "Find My" App
To erase your iPad to factory settings without a computer or iTunes via the Find My app on your iDevices on iOS 13 or later, follow these steps:
Step 1: Make sure your locked iPad and your other iPhone or iPad are signed in to the same iCloud account.
Step 2: Ensure that the Find My feature is turned on for both devices.
Step 3: On the active iPhone or iPad, open the Find My app.
Step 4: Locate your locked iPad on the screen and tap on it.
Step 5: Tap on "Erase This Device" and follow the on-screen prompts to complete the process.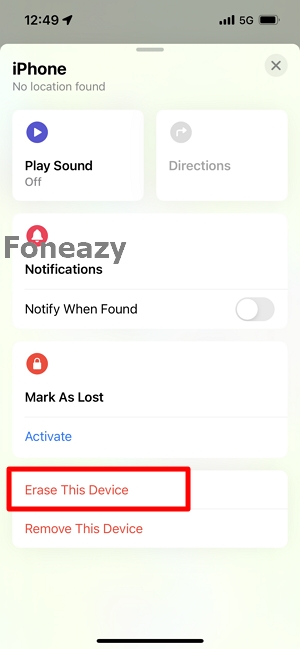 Using the "Security Lockout" Feature
To reset your iPad using the Erase option on the Security Lockout screen, follow these steps:
Note that this method will only work if your iPhone is running iOS 15.2 or later, is connected to a Wi-Fi or cellular data and you have the Apple ID password that you used to set up the device.
Step 1: Wait for the countdown timer to finish. This timer indicates the amount of time you need to wait before you can attempt to unlock your iPad again.
Step 2: Tap the Erase option in the bottom right corner of the screen.
Step 3: Follow the on-screen instructions to erase your iPad.
Step 4: Once the process is complete, you will be prompted to set up your iPad as new or restore it from a backup.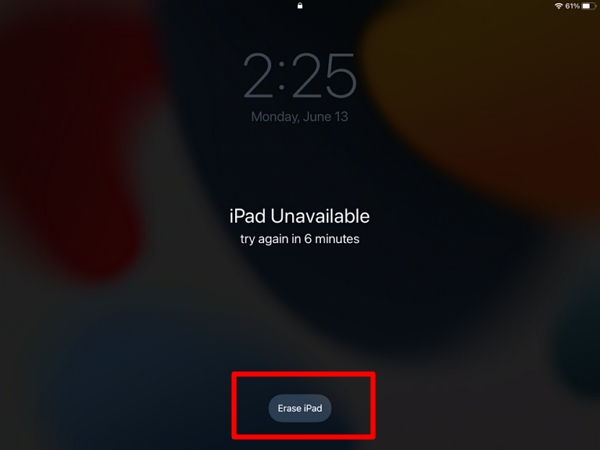 Conclusion
The methods above should help you reset your iPad even if you don't have the passcode or access to a computer. But as you can see, all of them will cause you to lose data on the device. This is not a problem if you plan on selling or giving the iPad away. But if not, ensure you have a backup of your data before attempting to unlock the device.