If you are using Screen Time to limit iPhone usage, you may be wondering to what extent the feature can be used. The most common question we get is whether or not Screen Time can be used to monitor apps running in the background. In this article, we will endeavor to answer this question.
How Screen Time Works
Screen Time is a feature that Apple introduced to help users determine just how much they were using their devices. It shows the period that the screen has been active throughout the day and the apps that were used the most.
It is therefore a great way to set limits on the apps that you are using. For example, you might use this feature to keep yourself from spending too much time on social media. This is made easy by the ability to set limits on some apps, schedule downtime, and whitelist some apps that will not be disabled during the downtime.
When the limit for a certain app is reached, the Screen Time prompts the user to enter a password if they want to continue using the device.
Does Screen Time Count Apps Running in the Background?
No, Screen Time does not count apps which are running in the background and it doen't track all the apps installed on your device. It specifically tracks the apps that are currently visible on your device's screen, hence the term "screen" time. As technology advances, phones are becoming increasingly sophisticated, allowing users to run multiple apps simultaneously on the same screen.
In the past, users were only able to play music or watch YouTube videos while browsing the internet. However, as phones continue to evolve, they are likely to become more like laptops in terms of computing power and multitasking capabilities, enabling users to run a multitude of apps on the same screen simultaneously.
How To Turn Off Screen Time with Password on iPhone and iPad
If you know the passcode and you are looking to disable the Screen Time feature on your iPhone or iPad, the following steps should help:
Step 1: Open the Settings app on your device.
Step 2: Tap on the "Screen Time" option.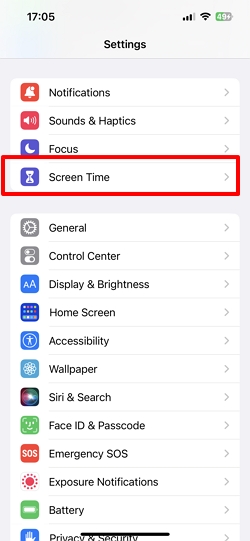 Step 3: To disable it, tap "Turn off Screen Time."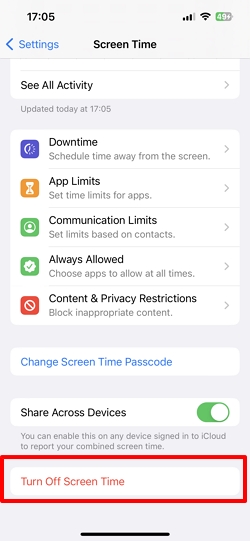 Step 4: When prompted, enter the passcode.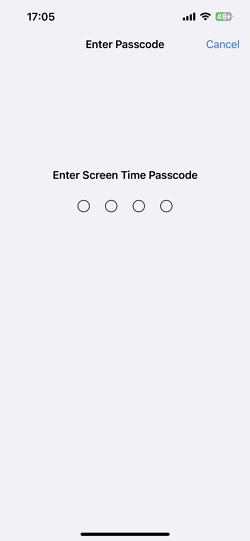 Step 5: Tap "Turn Off Screen Time" again.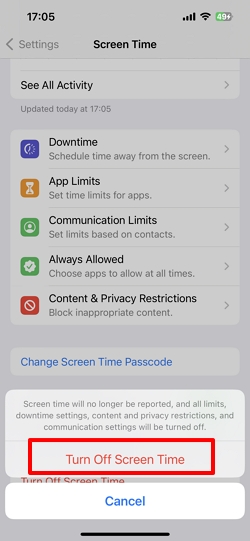 Now the Screen Time is turned off on your device.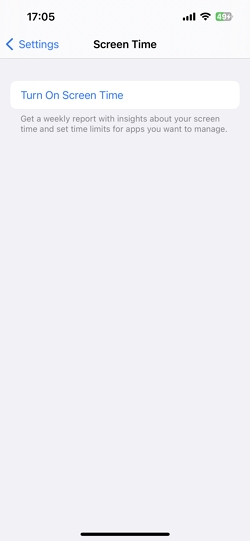 How To Turn Off Screen Time without Passcode
If you're looking for a simple and effective way to bypass screen time on your iPhone or iPad, Unlockit iPhone is a great option to consider. This program is easy to use and can quickly remove the screen time passcode without any complications.
What's more, it is compatible with all common iPhone and iPad devices, including the latest iPhone 15 and iOS 17. To use this program to hack iPhone screen time, follow the steps listed below.
Step 1: Download and install Unlockit iPhone on your computer
Step 2: Open it and on the main window, click on "Remove Screen Time Passcode."
Step 3: Connect the iPhone or iPad to the computer and click "Start" to begin bypassing Screen Time.
Step 4: Then wait for Unlockit iPhone to do its thing.
Conclusion
The Screen Time feature is one way to make sure that you are not spending too much time staring at your iPhone's screen all day. From this guide, you should know that Screen Time won't count the apps that are running in the backgroung. But as useful as it can be, you may want to disable it if you are concerned that it is tracking too much data on your device. Here, we've shared with you two ways to turn off Screen Time whether you have the passcode or not.