Living life alone can be extremely lonely, especially when you are too caught up with your work or career and cannot bring out the time to put yourself out there and find a love life.
However, this is why we have online services like eHarmony, that help people like us find the perfect match without going through the awkward socializing phase. However, what if you are seeking a partner from a particular part of the country?
These apps work by finding partners in your proximity, so how would that work? Well, that is why I'm here to help you learn how to:
Change the region on eHarmony from the app
Change location on iOS, Android devices, or browser for eHarmony
What is eHarmony?
eHarmony is like an online dating website but focuses on helping you find a good match for a serious relationship. When you sign up, they ask you many questions to understand your personality and what you want in a partner.
Then, they use some computer smarts to find people who could be a great fit for you. It's not just about looks; eHarmony tries to match you with someone who shares your values and goals.
They use some computer magic to connect you with people who are a great fit for you. These matches aren't just based on looks; they're about finding someone compatible with your personality and values.
Once you get your matches, you can chat with them and see if there's a spark. The goal is to help you find that special someone you can build a solid, long-term relationship with.

Why Change Location on eHarmony
Changing your location on eHarmony can be a smart move for a few reasons:
Broaden Your Horizons: If you've been searching in the same area for a while and haven't found the right match, switching locations can open up new possibilities. You might find someone amazing in a different city or even another country.
More Matches: Some places have more eHarmony users than others. Changing your location to a bigger city can give you access to a larger pool of potential matches, increasing your chances of finding the perfect partner.
Travel Plans: If you're planning to visit or move to a new place, changing your location can help you connect with people there ahead of time. It's a great way to make connections before you even arrive.
Variety: Different locations can mean different types of people with diverse backgrounds and interests. Changing your location can introduce you to various potential partners you might not have met otherwise.
Fresh Start: If you're looking for a fresh start or a change of scenery in your love life, changing your location on eHarmony can symbolize that and help you explore new dating possibilities.
Changing eHarmony Region Within the App
Not a lot of people know this, but the service itself only allows you to change the region from within the settings of the eHarmony app or website. The process, although hidden, is actually pretty easy to follow. Let me take you through the process and make it even easier for you!
Step 1. Access Your Profile
Start by visiting the eHarmony website and signing in to your account with your username and password.
Click on your profile picture or name after signing in.

Step 2. Edit Your Profile
From the profile dropdown menu, choose "Edit Profile." This will take you to your profile page, where you can change your personal information, such as your job, hobbies, education, and location.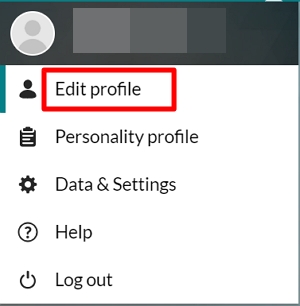 Step 3. Change Region from Factfile
To make specific changes to your profile, click on the "about" tab below to your name.
Select "Region" from Factfile and change it according to your need. Here, you can specify things like the region, income, smoking status, and location of your potential matches.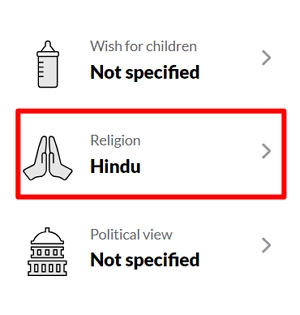 Change eHarmony Location with iOS Location Spoofer
However, you are only allowed to change region not the location within the eHarmony app. This is why you need a location spoofer like MockGo, to ensure you can change your eHarmony location or city on your iPhone to move around wherever and whenever you want without any hassle.
Additionally, the process of downloading and using MockGo is extremely easy as well; here's all you need to do!
Step 1: Install MockGo and Connect Your Phone
Click the "Download" button below to download and install MockGo on your computer.
Open MockGo and click "Start."
Connect your phone to your computer using a USB cable.
If a prompt appears on your phone, click "Trust" to establish a connection.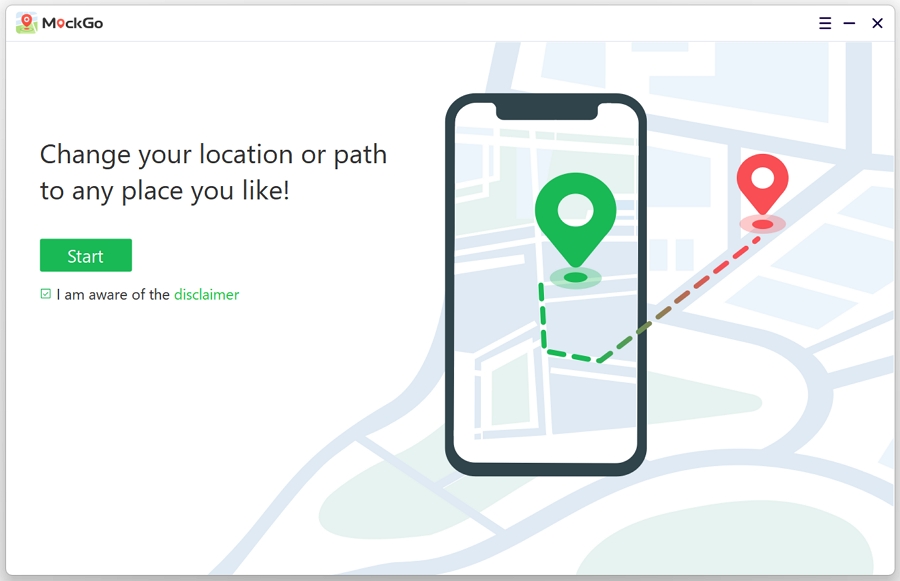 Step 2: Access Teleport Mode
Once your map loads, it will display your current location by default.
Look at the top right corner of the map, and you'll find icons. Click on the first one, which represents "Teleport Mode."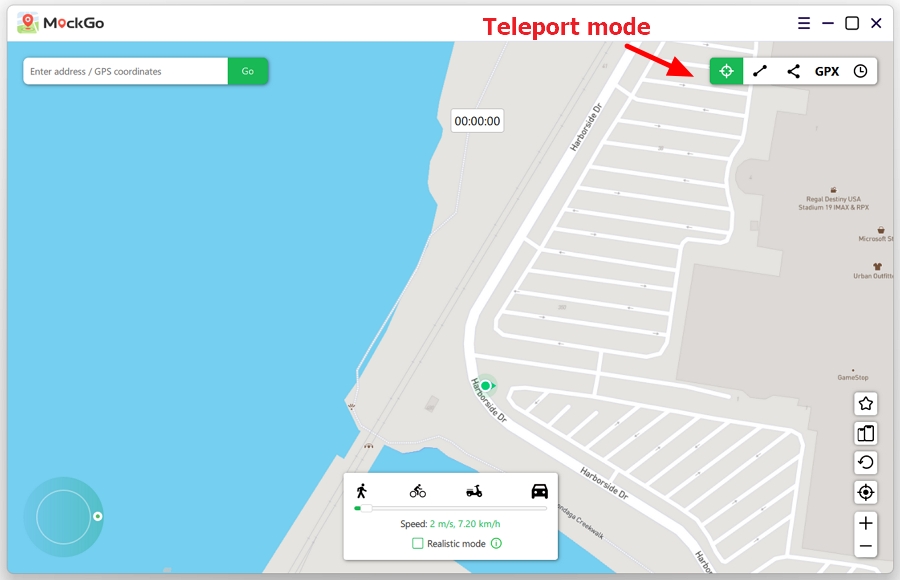 Step 3: Choose Your New Location
On the map, simply select the place where you want to appear as if you were there.
Once you've pinpointed your desired location, proceed to the next step.
Now, click the "Move Here " button.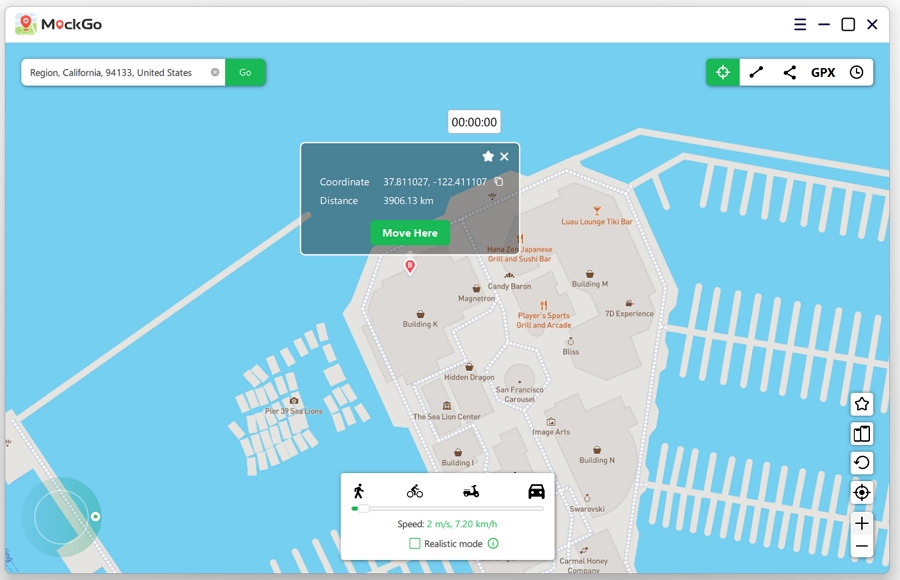 Step 4: Change Your Location
You'll instantly see your location change to the new place you selected on the map.
Now the GPS on your device will be changed to the location as well.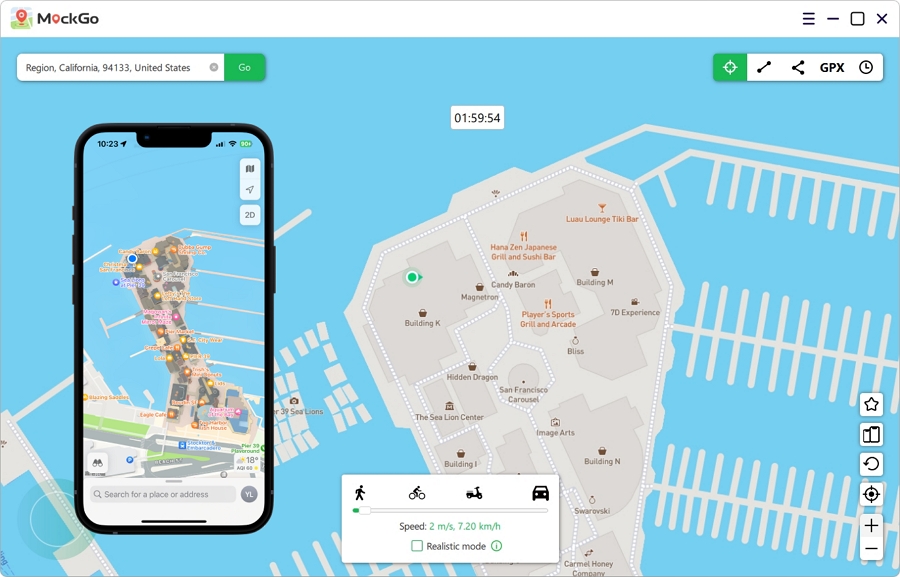 Fake eHarmony Location with Android Fake GPS App
Another way to ensure you can spoof your location on eHarmony is to use a Fake GPS app. Unfortunately, this method only works for Android users but does allow you to use the joystick to simulate movement in real life.
This will allow you to teleport to a location of your choice and ensure that you can move around and explore your surroundings. To use Fake GPS on your Android device, here's what you need to do: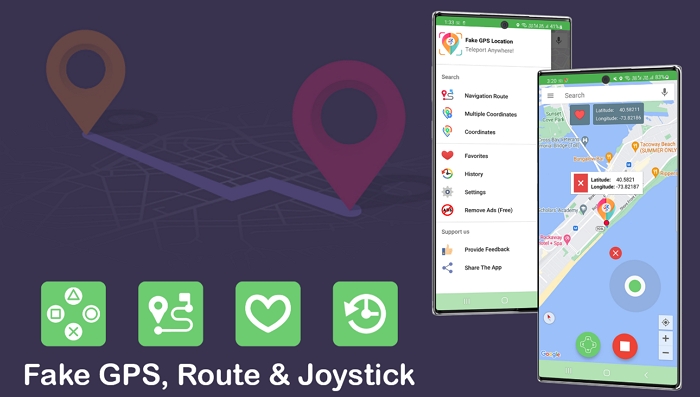 Step 1: Get the Fake GPS App
Open Play Store: Start by opening the Play Store on your device.
Download and Install: Search for "Fake GPS Location And Joystick" and download and install the app.
Step 2: Activate Developer Options
Access Settings: Open your device's Settings.
Find Developer Options: Look for "Developer Options" and turn them on. If you can't find this directly, go to "About Phone" and tap on "Build number" seven times to unlock Developer Options.
Step 3: Allow Mock Locations
Open Developer Options: Still in Settings, go to "Developer Options."
Enable Mock Locations: Toggle on "Allow mock locations."
Choose Mock Location App: In the same menu, find "Select mock location app" and set it to your Fake GPS Location And Joystick app.
Step 4: Adjust Location Settings
Navigate to Settings: Go back to the main Settings menu.
Access Location: Find and tap on "Location."
Change Location Mode: Change the Location mode to "GPS only."
Step 5: Fake Your Location
Use Fake GPS App: Open the Fake GPS Location And Joystick app and set your desired fake location.
Launch eHarmony: Now open the eHarmony app.
New Location: When you open eHarmony, you should be in the location you set using the Fake GPS app.
Following these steps, you can change your device's location using the Fake GPS app and use eHarmony with the new location.
Change eHarmony Location with ExpressVPN on a Browser
Now platforms like eHarmony don't only work on a mobile device and can be used on your browser as well. However, that leads to the question, how do you change your location if you use the service on a browser?
Don't worry; when I say we provide comprehensive solutions, I mean it. So here is how you can change your location for eHarmony on a PC with the help of ExpressVPN.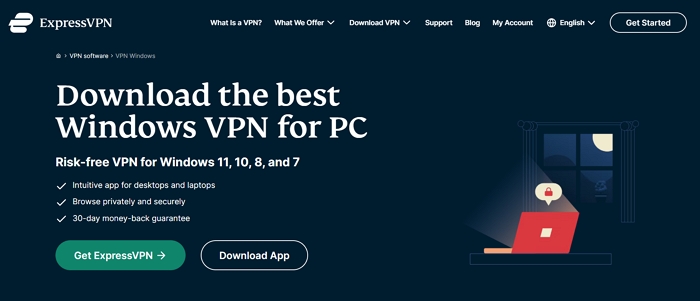 Step 1: Download and Install ExpressVPN
Start by signing up for ExpressVPN, which is a service that helps protect your online privacy.
Then install the ExpressVPN app for Windows and install it on your computer. This app will help you use the VPN service.
After installation, open the app and click the "On" button to turn on the VPN service. This secures your internet connection.
Step 2: Choose a Different Location
ExpressVPN usually selects the best server location for you. If you don't need to specify a particular location for a specific purpose, you can stick with this default option.
If you want to appear as if you're browsing from a specific location, click on the three-dot icon next to the country in the Smart Location.
Pick your preferred VPN location from the menu that pops up. You can also click "All locations" to see a list of countries.
Step 3: Choose a City
Once you've selected a country, you might see a list of cities with VPN servers. For example, if you chose the U.K., you can further specify your location, like East London.
Step 4: Connect Automatically
At this point, ExpressVPN should automatically connect you to the chosen server, and you'll have internet access based on your selected virtual location.
To Conclude
And there you have it folks, all you need to know before setting off on your journey to find love and your potential soulmate from around the world. Although the app itself provides quite a bit of freedom, going the route of location spoofing will provide you with a lot of convenience, allowing you to move around on a whim and find companionship before making the big move. So get your profile set up, and put yourself out there!