Do you want to watch MLB but it is unavailable in your country? Are you wondering if there is a way for you to watch blacked-out games on MLB.TV? Then this is the article for you.
In this article, we will be discussing how to spoof or fake your location to have access to MLB.TV and discuss important information about MLB.TV including its location rules.
So, if you want to learn more, read on to get started.
What is MLB.TV?
Major League Baseball (MLB) offers a streaming service called MLB.TV that enables fans to watch MLB games live and on-demand on various devices, including PCs, smartphones, tablets, and streaming boxes like Apple TV, Amazon Fire TV, and Roku. Subscribers can access it in the United States and a few other nations.
To use MLB.TV, you must have an active subscription and an internet connection. Once you have a subscription, you may use the MLB.TV website or MLB.TV app on your chosen device to access the service.
After logging in to the service, you may explore available streams and choose the game you wish to watch. The game will then be streamed live to your device by the provider.
Additionally, MLB.TV offers access to a library of on-demand video, which includes archived games, highlights, and other baseball-related content, as well as the option to stop and rewind live games.
You may further personalize your experience by selecting your favorite team, enabling you to get notifications of their games and other events.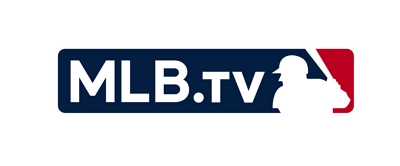 How Does MLB.TV Location Work?
MLB.TV has rules and regulations that govern the location of users that access the service.
These regulations were implemented to ensure that customers may use the service in line with the licensing agreements MLB has with broadcasters and other rights holders in multiple regions.
To register for MLB.TV, you must have a U.S. ZIP code and billing information. MLB.TV utilizes your IP address to pinpoint your location. On mobile devices that provide location services, they will use GPS.
MLB.TV determines which games to black out for your stream based on your current location. Blacked-out games are accessible in the MLB.TV archive approximately 90 minutes after the game finishes.
Generally speaking, MLB.TV is only accessible to users in the United States and a few other countries, and the content made available to you may change depending on where you are.
Some users could access every MLB game, while others might just have access to a few games or highlights.
Change iOS location on MLB.TV using MockGo
It is possible to change the GPS location of your iPhone and iPad using software like MockGo iOS GPS changer.
Keep in mind that doing so can be against MLB.TV's terms of service and lead to the suspension or termination of your account.
If you still want to try changing your GPS location with MockGo, here are the basic steps:
To begin, download and install MockGo on your computer.
Then, connect your iPhone or iPad to your computer using a USB cable.
Launch MockGo - Virtual Location and click on Start. You will now be able to see a map.
Next, turn on Teleport Mode by clicking the first symbol in the upper right corner.
Enter your desired location and click Go.
Then click Move Here on the pop-up window. Now, your current location has been updated to the desired location. You may now watch MLB despite blackouts in your original location.
There you have it, with just a few easy steps, you now have access to MLB.TV on your iPhone.
Change Location in MLB.TV on an Android
You may find a ton of possibilities if you search for "fake GPS" on Google Play. Some of these tools are free, some are not, and some will call for rooting your phone.
With an Android 6.0 or newer, you can use an app called FakeGPS Location Spoofer to easily pretend that your Android phone is somewhere else.
The information below should apply no matter who made your Android phone: Samsung, Google, Huawei, Xiaomi, etc.
To use FakeGPS Location Spoofer, follow the instructions below:
Download and install FakeGPS Free.
When you open the app, accept the initial prompt to let the app access your phone's location.
In the recent versions of Android, click While using the app (older versions might call this something different) on the prompt. Then Accept if you see the advertising message.
Click OK to get through the tutorial walkthrough, and then select Enable on the message at the bottom of your screen about mock locations.
Select Developer Settings on the screen, then at the end of the page, click on Select mock location app.
Tap on FakeGPS Free.
Go back to the app and search for the location you want to fake on your phone (you can also drag the map to place the pointer somewhere). If you're making a route, tap and hold on the map to drop place markers.
Use the play button on the bottom left corner of the map to enable the fake GPS setting.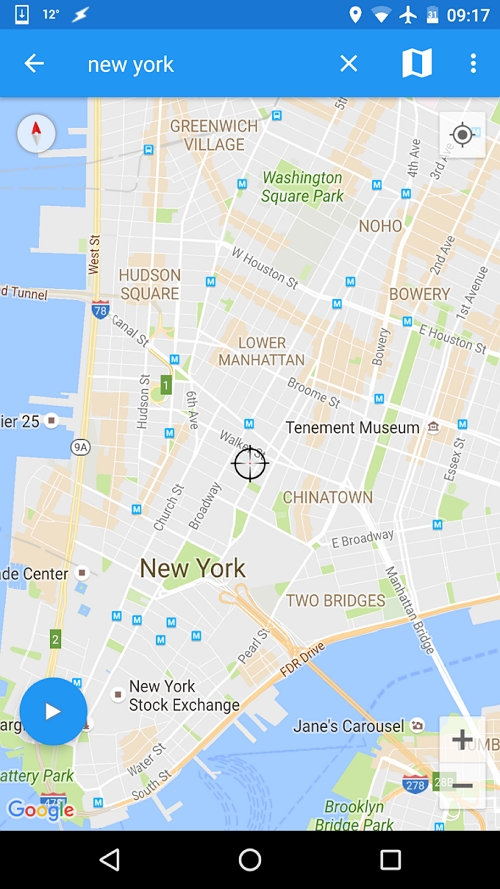 To check if your GPS location has been faked, you can close the app and launch Google Maps or another location-based app. To return to your true location, use the stop button.
If you want to try another Android location spoofer, we can attest to the fact that the following free apps function similarly to FakeGPS Free: Fake GPS, Fly GPS, and Fake GPS Location.
Now, you may continuously stream on the MLB app on your Android device.
Change your Location in MLB.TV on a PC
You can change the location of your PC's IP address with the help of a VPN. There are a lot of reliable VPNs you can download on your PC. In this article, we will be using ExpressVPN as an example.
Follow the steps below to change your location with ExpressVPN:
To begin, download and install ExpressVPN.
Then, launch the program and choose the location or closer to the location of the games you would like to watch and click the Connect icon.
Finally, after connecting to your desired location, open your browser and go to MLB.TV.
With just a VPN, you can now watch the games you want on MLB.TV in your PC.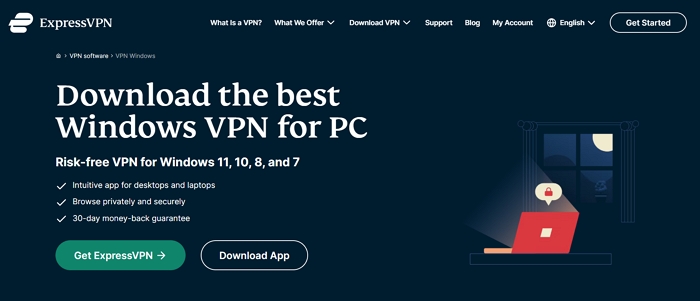 Change your Location in MLB.TV on an Apple TV
To change your location on an Apple TV, you must either subscribe to a VPN that offers clients Smart DNS proxies that can be configured directly on the Apple TV or use a VPN on your router.
You can search the internet for ways to use a VPN on your personal router.
After you set up your router with a VPN, connect it to your Apple TV, go to Settings > Network > Ethernet > and select the router that has VPN.
There you have it, all you need is a router with a VPN and you're good to go.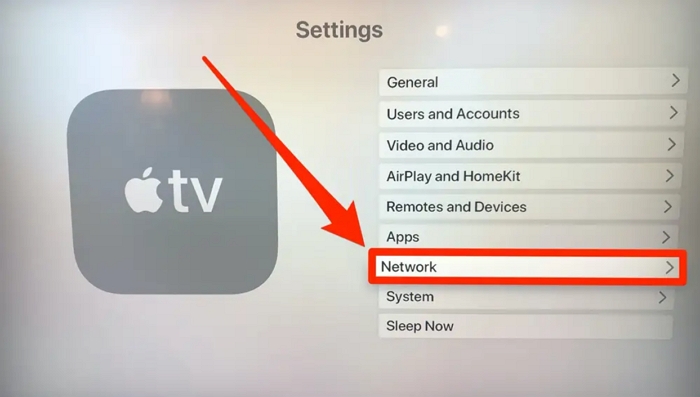 Wrapping Up
These days, spoofing or faking your location has many uses. One of its many uses is to watch your favorite baseball teams on MLB.TV. Make sure to properly follow the steps above for a successful result.
We hope this article will help you now or in the future. If you have any comments and questions or think we may have missed something, feel free to leave them in the comment below.