In the eyes of the general public, Yubo is a gathering spot for teens to chat and flirt. It is commonly referred to as "Tinder for Teens."
But the purpose of the social networking site Yubo, which had 60 million subscribers in 2022, is to facilitate new acquaintances and foster a sense of community.
It's a social discovery app that makes use of live stream videos and swiping between profiles to help you meet new people from all around the world.
And yes, it's just buddies. Yubo serves up friendly matches that are close to you instead of ones in another city or country.
In this guide, we will show you what Yubo is, does fake gps still work with Yubo and how to fake GPS on Yubo.
What is Yubo
Initially known as Yellow, Yubo was a companion app for Snapchat that assisted in making new friends.
Yellow would set you up with a new person at random each day, and you would carry on the conversation from there, perhaps forging a new friendship.
The company's primary objectives haven't changed since the days of Yellow: to connect people online and provide them a space to interact with one another in a way that's as genuine as it could be.
Since then, Yellow, now known as Yubo, has made significant progress and developed a really distinctive user experience that puts a community at its core.
According to reports, Yubo has the following features:
Live video streaming – the streams can be viewed by any number of viewers.
There is no 'like' feature on Yubo's app, and it's not dependent on followers.
There are multitudes of pronouns and gender possibilities.
Users share their interests through tags, which are categories.
YuBucks, the virtual currency used by Yubo, can be bought with real money.
Verified Profiles: Every photo uploaded during registration is subjected to face recognition and age estimate software. According to reports, Google searches are run on the images to determine whether they were stolen from the internet. On their profile, verified users are identified by a yellow badge.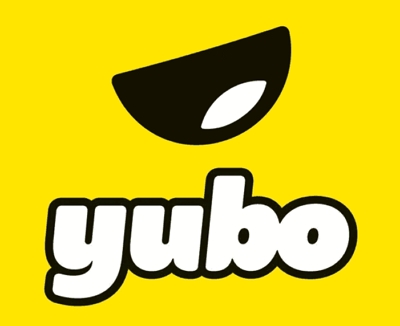 Why People Want to Change Location on Yubo?
The common justification is that they can meet more individuals from different cultures by doing this.
For instance, if you're moving to a new city for business or planning a trip to a city in the next few weeks or months, you can arrange dates and meet people in advance by falsifying your location on Yubo before leaving to travel there.
This can be a great way to meet people in a new town and even possibly start a romantic connection.
Does Fake GPS Work with Yubo?
The short answer is YES!
It makes sense that Yubo would like consumers to purchase premium services to alter their Yubo location.
However, not everyone can afford to upgrade therefore, using a false GPS technique that works is the only practical choice.
Fortunately, there are still some working ways to help you fake the Yubo GPS involves utilizing an iOS app or an APK on an Android device.
The iOS tool enables users to set their Yubo location to any location they like without having to jailbreak their device, making it a secure method.
However, in order to replicate a specific location on Yubo, Android users must turn on "Developer Mode." More information on both of these Yubo location spoofing techniques are provided below.
Fake Yubo GPS On iOS Device Using MockGo (iOS 17 Supported)
With the help of the software MockGo iOS GPS changer, you can change your iPhone's GPS coordinates to anywhere in the world.
By faking your Yubo GPS location, you can set up to meet with a friend who wants to meet folks outside of their immediate area.
You can see the map in full-screen mode with MockGo to get a better picture of the location where you wish to see Yubo profiles.
In addition, you can play pranks on your friends by sharing a false location on social media.
MockGo also supports faking GPS walking, joystick and allows users simultaneously spoof several iOS devices by using the app.
To use MockGo, follow these instructions below:
Step 1. First, download MockGo on your Mac or Windows PC and launch the program after its installation.
Step 2. After that, connect your iPhone to your computer and select Start from the main page.
Step 3. On the map that appears on the following page, choose the first mode: Teleport mode.
Step 4. Then, specify where you wish to teleport by typing it into the field. Now click Go.
Step 5. MockGo will save your new preferred location, and you only need to click Move Here to teleport to your Yubo destination.
To mimic a movement naturally, you can also use the one-stop route. Most iPhone models running iOS 7.0 or higher can fake GPS for Yubo with MockGo.
The fact that this doesn't need a jailbreak makes it one of the safest methods for teleporting the GPS and finding matches from other places.
Fake Your Yubo Location on Android
Because GPS information is widely accessible on an Android phone, you can easily spoof your location on Yubo by utilizing a third-party software.
To begin, follow these steps:
Download and install a fake GPS app for Android.
Next, open the Settings menu on your Android device to find Developer Options and turn it on.
If your phone has an option to Allow mock locations, turn it on.
After that, click on Select mock location app and set it to your fake GPS app.
Go back to Settings and then Location.
Next, tap Location Mode and change it to Device only (GPS only).
Open the Yubo app and go to Discovery Settings and change the search distance to force Yubo to reacquire your location.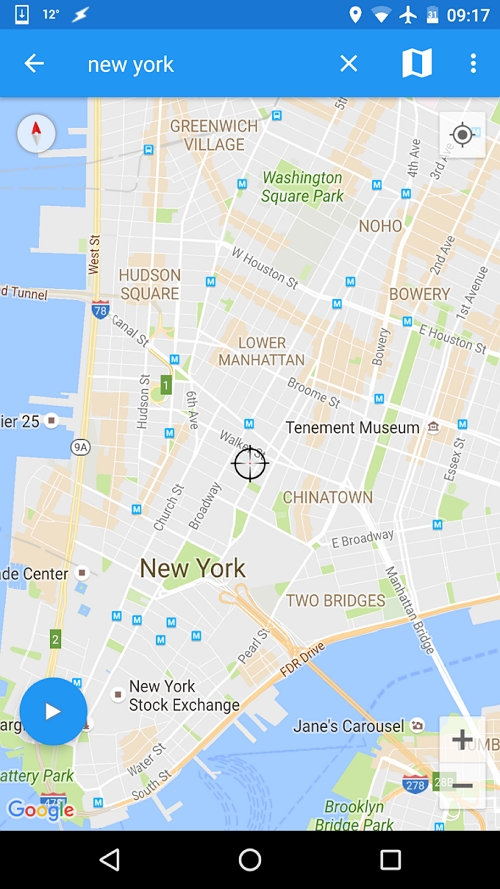 After that, you should be able to start swiping with your new location.
Conclusion
Although Yubo is always working to enhance its app, there is no way to increase your options without switching locations within the app.
Fortunately, Yubo still supports fake GPS, and you can do it safely using programs like Foneazy MockGo.
To ensure that your Yubo account remains active and that you continue to locate mates from the targeted location, make sure to stick to the strategies we've covered above.
We hope you make good use of these methods and good luck!