It is understandably frustrating to forget your iPhone passcode all of a sudden! One moment you are trying to get an urgent task done, and the next, you are unable to access the very device you own!
However, do not worry!
By following this article, you can easily learn how to unlock your iPhone passcode using an emergency call.
Continue reading this article for the best solutions!
Does Emergency Call Work to Unlock iPhone?
Yes!
However, it generally depends on the iOS version running on your device. In case the device has an older version, like iOS 6.1 on it, then you are in luck.
Unluckily, for newer iOS versions, this may not work.
Still, using a specific technique, you can access some functions of your iPhone, such as opening your contacts list and the phone dialer.
How to Unlock an iPhone Using Emergency Call
So, how to access the iPhone with the Emergency Call technique mentioned above?
Well, here are the steps:
Slide to unlock your iPhone and enter any wrong passcode(not the original one).
Now, select the Emergency Call tab, tap the Power button, and Cancel.
Afterward, dial 112 or 911 (the emergency numbers), click Emergency Call and immediately click Cancel.
Next, press the Power button and release it to turn off your iPhone screen.
Then, press either the Home or Power button to turn your screen back on, slide to unlock your iPhone, and hold the Power button for about 3 seconds.
Finally, again press the Emergency Call button on the screen before the turn off slider appears.
That's it!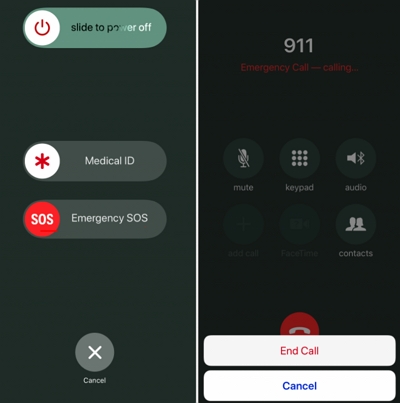 Another way to unlock the iPhone is by dialing a random emergency number.
Here's how you can manage this straightforward solution:
On your iPhone screen, tap the Emergency Call button without entering your passcode.
Next, dial any number and cancel it repeatedly for some time.
Finally, see if you are able to press the Home button. If yes, the solution has worked!
Pros
Instant solution
Simple technique
Works on older iPhones(currently unsupported by Apple)
Cons
May not work
Requires repeated attempts
Unavailable with the latest iPhone versions(the bug has been fixed)
Grants you access to limited functions of the iPhone(contact list and phone dialer)
Unlock Passcode for All iPhone Models
If the techniques mentioned above reap zero rewards for you, then we suggest opting for a third-party tool to unlock your iPhone.
So, which specific program to choose, as there are simply too many claiming to be the best!
Well, try Unlockit iPhone!
No matter the screen lock type(4-digit passcode, 6-digit passcode, Touch ID or Face ID), this program is fully capable of unlocking them all without the requirement for jailbreak. Moreover, it is compatible with all iPhone models and iOS versions including the latest iPhone 15 and iOS 17.
So, download Unlockit iPhone on your Windows PC or Mac, and follow the steps below to learn how to unlock your iPhone passcode, especially when the emergency call solution doesn't work:
Step 1: Launch the software and select the "Unlock Screen Passcode" option.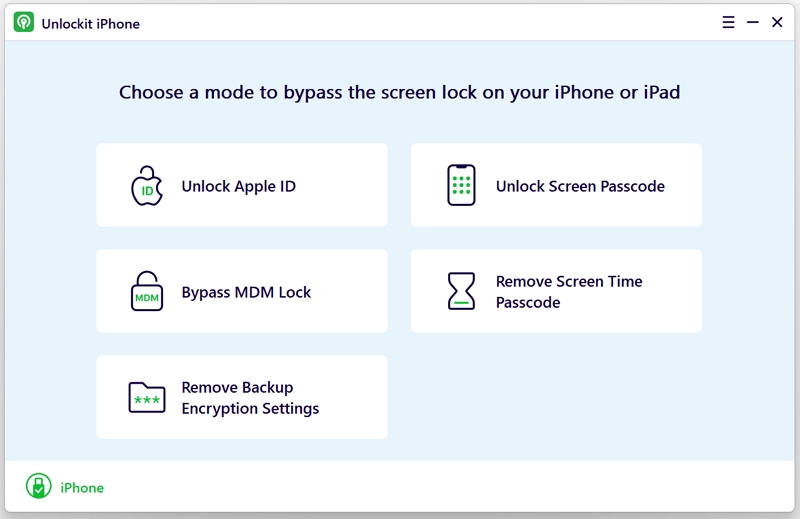 Step 2: Connect the iPhone to the computer via a USB or lightning cable. Click Start once the device is detected.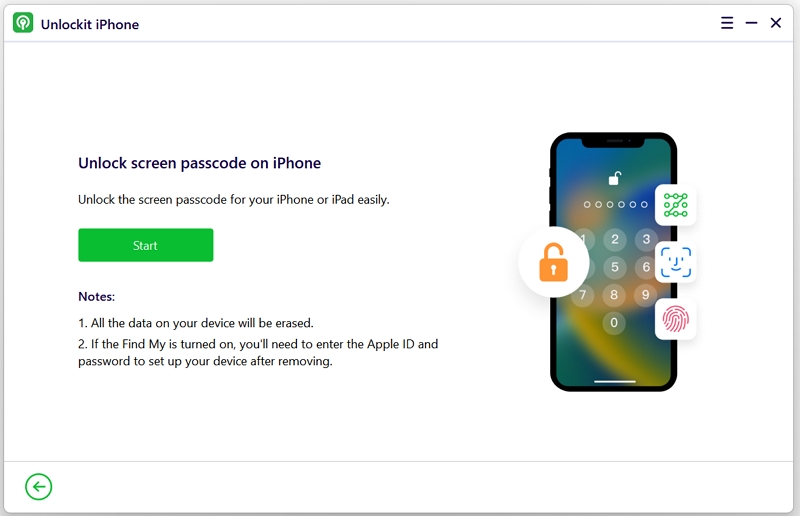 Step 3: Download the latest firmware for your iPhone. Ensure the software has detected the correct model and iOS version.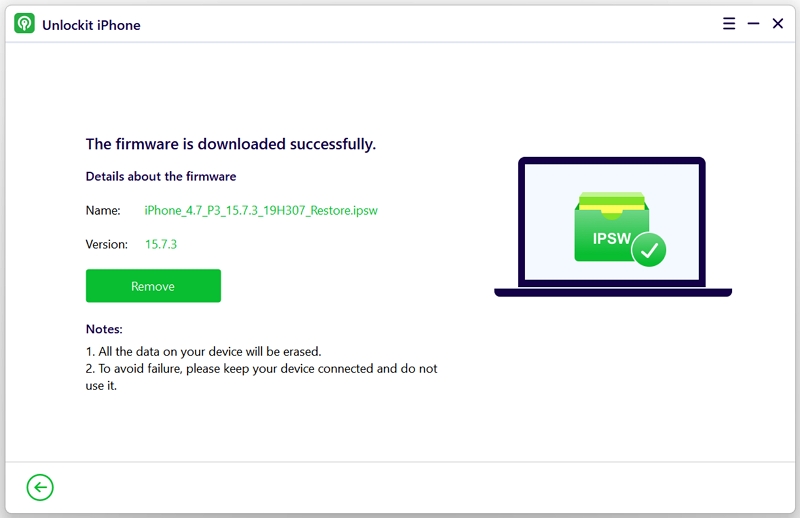 Step 4: Follow the onscreen instructions, and the phone will be unlocked after a few minutes.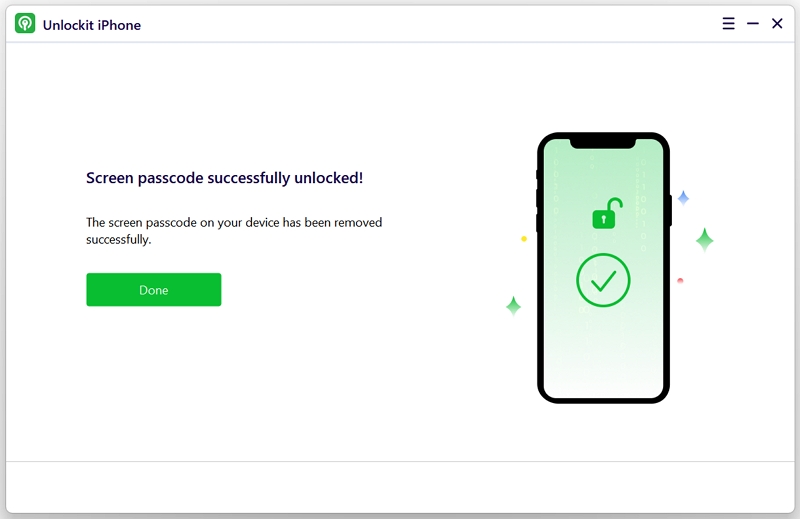 Once the phone has been erased to unlock the screen passcode, you can set up the device.
Follow the onscreen guidelines to set a new passcode(note it down someplace safe), and choose your country/region, time, and language.
Next, restore your backup on iCloud. If the backup is stored on your PC/Mac, connect the iPhone to the desktop, and transfer the data to your phone. If you do not have any backup, set up the device as new, and ensure you create copies of your content to prevent any such mishap.
Finally, open the Apple App Store to download all of your essential apps. That's it!
Pros
Easy to use
Intuitive interface
Works on all active iPhone models
Cons
Required the iPhone be connected to the computer at all times
Final Verdict
Though it may get frustrating to suddenly forget the iPhone passcode, the important thing to notice is that there are sufficient ways to unlock the device without it.
One of those solutions is by learning how to unlock the iPhone passcode with the emergency call button.
Still, this method doesn't always work and offers restricted access to your device.
Moreover, it is only limited to older iOS versions.
Still, if you wish to get complete access to your iOS device without data loss, then we suggest giving Unlockit iPhone a try.